LIFE CAN BE FULL OF TOUGH TIMES
The team at Restoke understand first hand how hard it can be to move into a better mental place.
We believe that there is something very powerful about immersing ourselves in nature.
We also believe that there is nothing that can substitute making a connection with somebody who truly cares.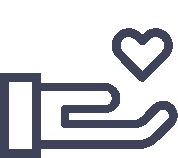 Restoke

is the

8 week

program that

incorporates

surfing, nature, good conversation and therapy, in this beautiful country of ours
New

Zealand.